What are memory foam products?

Memory foam refers to a polyether-type polyurethane foam sponge with slow rebound mechanical properties. It belongs to special foam and is developed by a European company. The bulk memory foam was originally designed by NASA's Ames Research Center to relieve the astronauts of the tremendous pressure they put on the spacecraft during the cosmic acceleration. There are many memory foam suppliers and wholesale memory foam manufacturers with the development of memory foam applications. Here are the brief introductions on bulk memory foam.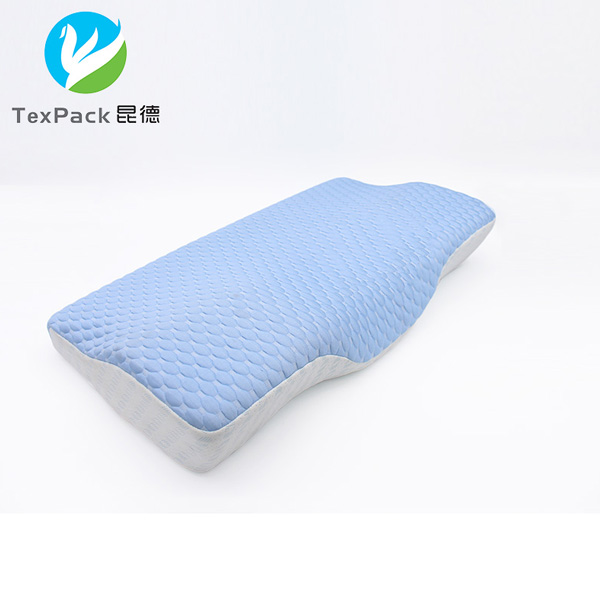 Some categories of memory foam pillow
1.memory foam pillow for car
Memory foam pillow for car is usually made of cotton and installed in the seat neck position. It is not only the car decoration supplies but also can effectively provide neck support, eliminating driving fatigue of a kind of car interior supplies. Due to the popularity of private cars, memory foam pillow manufacturers aim at comfortable pillows for drivers.
2.memory foam donut cushion
It is popular with a comfortable memory foam donut cushion among the youngster. Due to its slow rebound material, a memory foam donut cushion helps a sound sleep.
memory foam pillow
Nowadays, memory foam pillow suppliers are seeking more custom services for producing better memory foam pillows. They have built a lot of memory foam pillow factories to meet the customers' needs. Among memory foam pillow manufacturers, we ensure to produce pillows of high quality.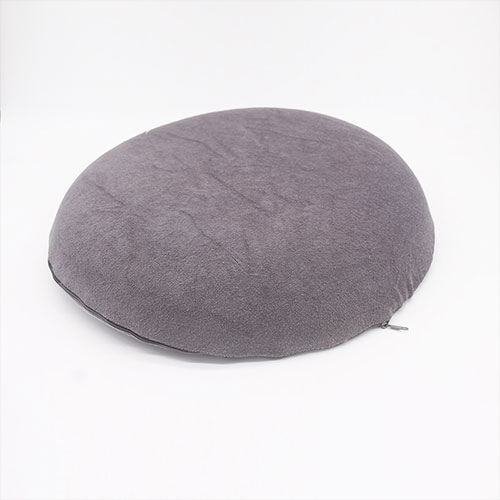 3.memory foam mattress
Memory foam mattress refers to the mattress made of memory cotton, which is also called slow rebound sponge, inert sponge, zero pressure sponge, space sponge, etc. With decompression, slow rebound, thermal resistance, air permeability, and antibacterial properties of anti-mite, the wholesale memory foam mattress is hotly discussed for the mattress can absorb and decompose the body's pressure according to the human body temperature changes of different hardness.